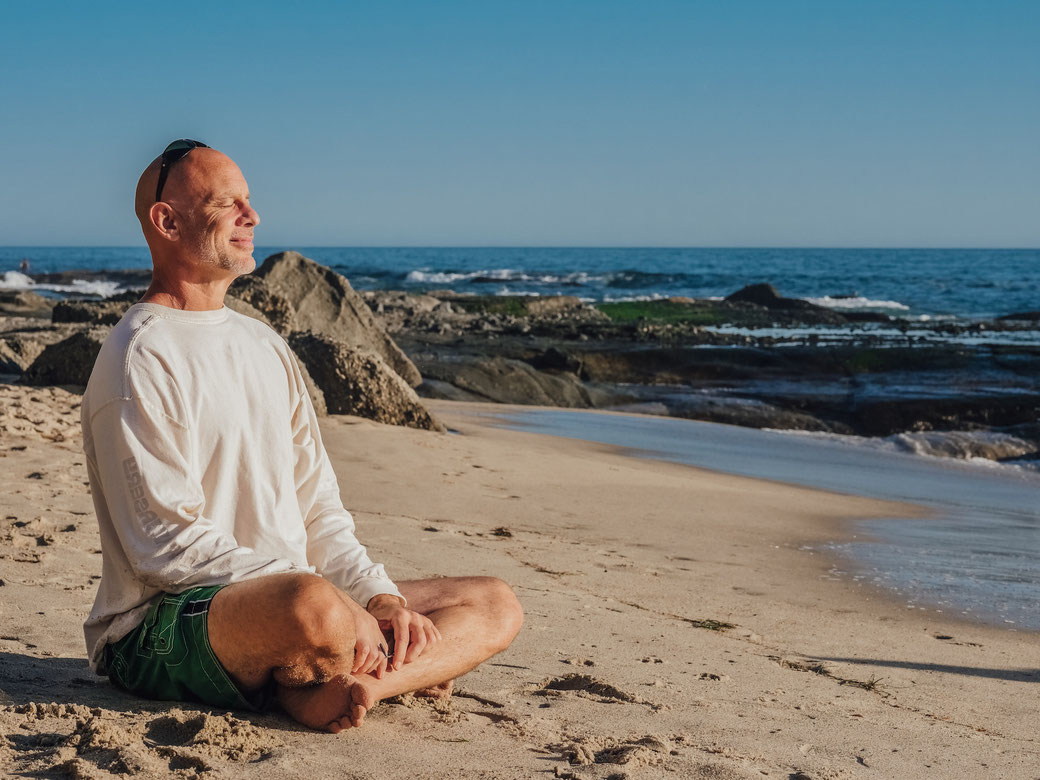 ---
General
You may stay in Indonesia for one year on this visa, extendable for up to a maximum stay of five years.
Please keep in your mind that the extension should be conducted every year, the process starts 1 month before the due date of your KITAS.
The Retirement KITAS is already included multiple entry visa. The Retirement KITAS holder  can enter and exit Indonesia as many times as you like within 1 Year.
But you should already in Indonesia 2 weeks before the KITAS expired to do extension. If you stay in abroad while the KITAS expired in abroad, when you come to Indonesia again, the Immigration will take your KITAS and they will give you tourist visa.
When you have a willing to have retirement KITAS again, we should re-apply as a new KITAS.
You cannot work in Indonesia with this visa!
How to process?
The visa agency will process your application to Department of Immigration. Once the letter has been received and your application has been approved by Directorat General Immigration, they will issue a telex visa which will be sent to the Indonesian embassy where you wish to collect the visa from. The telex visa must be collected within 2 months (60 days) start from the date of the telex visa issued otherwise it will expire and you will have to re-apply. We will advise you when the visa is ready to collect.
Once you have been  collected your Retirement Visa Bali you can then enter Indonesia. Now you must submit your passport to us, which we will bring  to Bali immigration for processing of your retirement KITAS and multiple exit re-entry permit.
Then you have to go to Bali immigration to sign the KITAS and have your photograph taken by Bali immigration.
Once you arrive back in Indonesia with the retirement visa you will not be able to leave until  KITAS conversion process is complete.
Upon entry please contact us and submit your original passport to our office, you  have 30 days to apply for retirement  KITAS. The process can be done at an Immigration office closest to your residence.
The application process involves a photo taken, enroll fingerprint and interview session. The process from start to finish should take around 14 working days. Once the process is done, your passport will be returned, and an electronic KITAS will be sent to you.
---
Applicant is 60 years or older at the time of application
Color copy of Passport with minimum of 18 months remaining validity
Color copy of Proof of pensioner fund or other income from a financial institution or bank with minimum amount of US$3000/monthly.
The latest  3 months bank statement minimum of balance 20.000 USD
Color copy of Health/Medical Insurance
Color copy of Life Insurance
Color copy Third party / personal liability insurance
Curriculum Vitae
Color copy of Proof of accommodation
Copy of sales purchase invoice with minimum cost of US$35,000 if purchasing a house or apartment.
If renting, color copy rental contract with minimum rental cost of US$500 / month in Jakarta, Bandung, and Bali. For all other cities in Java Island, Batam, and Medan US$300 / month.  All other locations minimum US$ 200  /month)
Statement to employ a local house keeper/maid
If Couple, a  marriage certificate must be required
All of the requirements should be in English or translate by sworn translator if you don't have we provide the sworn translator
The destination of the telex visa
Agreed to the sponsorship term and policy
This kind of KITAS valid for 1 year, extension up to 5 year before can apply permanent resident call KITAP
A TELEX visa will be issued to an Indonesian Embassy abroad of your choice. It is a good idea to contact the Embassy prior to your visit, as there are often varying rules and regulations that may affect your Retirement KITAS application. The estimated duration of the Retirement  KITAS process depends on your Embassy. Do check before processing! to ensure you have all you need for the VITAS application.
The telex visa valid for 6o days from the approval date
After receiving your VITAS you will have 90 days to enter Indonesia.
Consulate General of the Republic of Indonesia can only issue retirement visa with an approval from the Directorate General of Immigration in Jakarta.
To obtain the approval, following are the requirements to initiate the process. The requirements need to be submitted to the Directorate General of Immigration in Jakarta  through the travel agents referred to by Indonesian Immigration Office.
Applicants for retirement visas are required to have a local sponsor from Indonesia. However, this sponsor is limited to the owner of a travel agent business permit only.
As a travel agent business permit, the visa agency we are working with is permitted to become a sponsor for you to stay in Indonesia on a pension visa and provide you with an application letter and guarantee as required.
This agency can become your visa agent and handle your application and extension of your visa in Indonesia
---
Note that the Minister Regulation no;  M.04-IZ.01.02 year 1998 and subsequent regulation M.07-IZ.01.02 TAHUN 2006, effective 31 August 2006,  limits the eligibility of the retirement visa to citizens of the following countries:
Argentina 
Australia
Austria
Bahrain
Belgium
Brazil
Brunei Darusalam
Bulgaria
Canada
Cyprus
Denmark
Egypt
Estonia
Finland
France 
Germany
Greece
Hungary
India
Iran
Ireland
Island
Italy
Japan
Kuwait
Liechtenstein
Luxemburg
Malaysia
Maldives
Malta
Monaco
The Netherlands
New Zealand
Norway
Oman
Philippines
Poland
Portugal
Qatar
Russia
Saudi Arabia
Singapore
South Africa
South Korea
Spain
Suriname
Sweden
Switzerland
Taiwan
Thailand
United Arab Emirate
United Kingdom
USA
---
Do you want to receive more information about this visa? Please use the contact form below and we will forward this to a visa agency. They will contact you and update with more details.
---