Posts tagged with "real estate"
---
Investment
 · 07. September 2020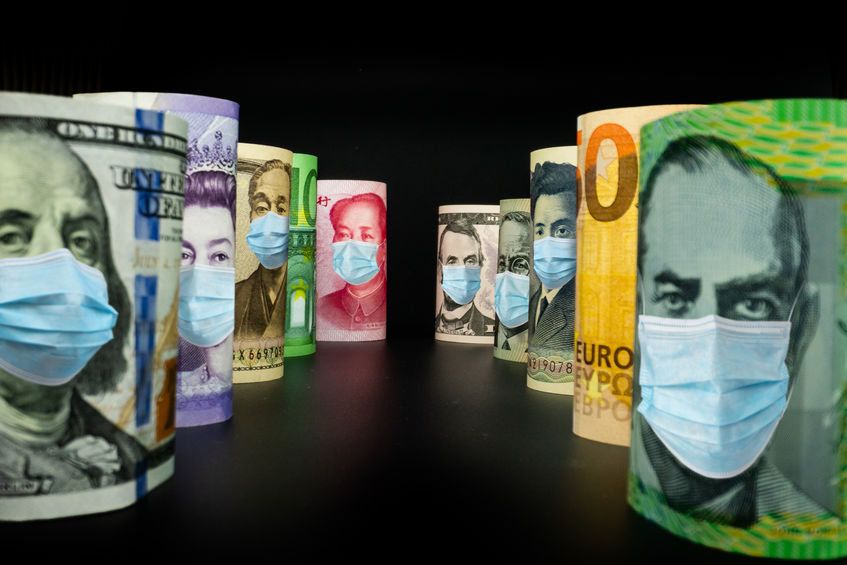 We often get requests from clients if we have properties for sale with "corona prices". Or asking if we have real bargains for sale. We are sorry to inform you, however, we simply don't have them. Why are there no real bargains to score at the moment? We have some ideas of what the reason might be.
Ownership
 · 10. August 2020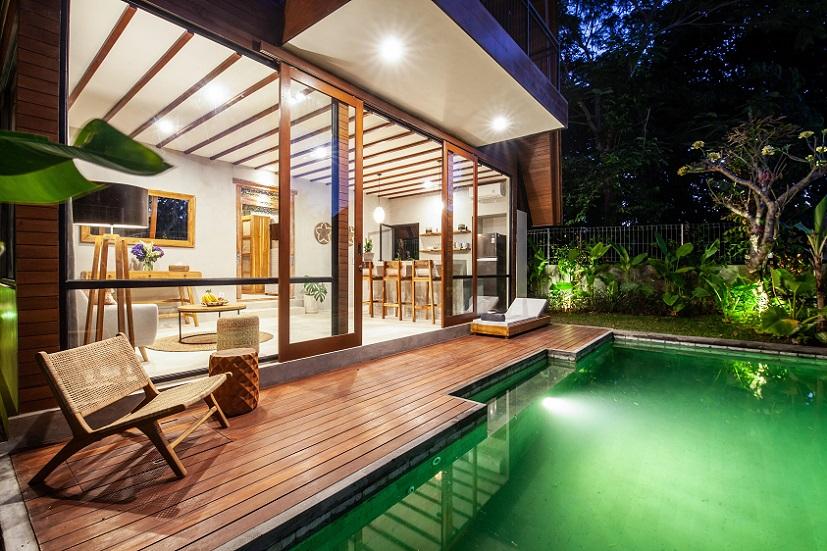 Will freehold ownership be allowed for foreigners? There are talks about allowing foreigner to buy freehold properties on their own name. However, special attention should be paid to this line: "But Mr Sofyan did not say if the expected amendment to the law would allow the non-Indonesians to also buy landed houses." So, maybe it is not valid for existing properties. Hopefully by the end of this month, we know more. Please read the full article in this link: https://str.sg/JehU